An Agent Profile is your free profile page that enables you to build your personal brand and demonstrate your skills to potential Vendors and Landlords to attract your next site.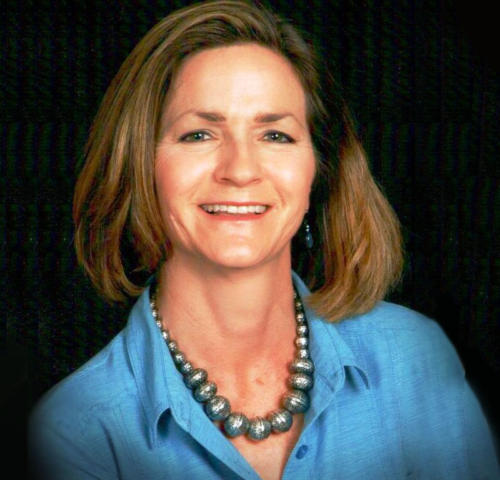 I was born and raised in the Texas Hill Country, being the fourth generation of my family to have the honor of operating the Campbell Ranch that has been in my family for over 130 years. With that honor also comes the responsibility of being an accountable landowner. It's my firm belief that we should use our resources wisely and leave the land in better condition than what it was when we acquired it.
The Real Estate Industry was the logical career for me. I use my experience and knowledge gained from a deeply ingrained history of hands-on experience.
Together, with my husband Tim, we have over 34 years of experience in the real estate industry, and a lifetime of experience when it comes to ranching, hunting, and management practices.
We utilize the latest technology to market your property or to find the perfect place you have in mind. There are no boundaries to our ability to serve clients because we maintain strong working relationship with other realtors throughout the state. When you choose us to represent you, whether you are buying or selling, I promise to go the extra mile for you.